Your Local Pet & Small Animal Veterinary Clinic
PAWS is a small animal veterinary practice, based in Nuneaton, Warwickshire. We care for the whole spectrum of small animal health for all domestic companion animals and can cater for all your veterinary and pet healthcare needs. Along with Whitestone Veterinary Clinic, PAWS is the small animal division of Midshire Veterinary Group.
Our Services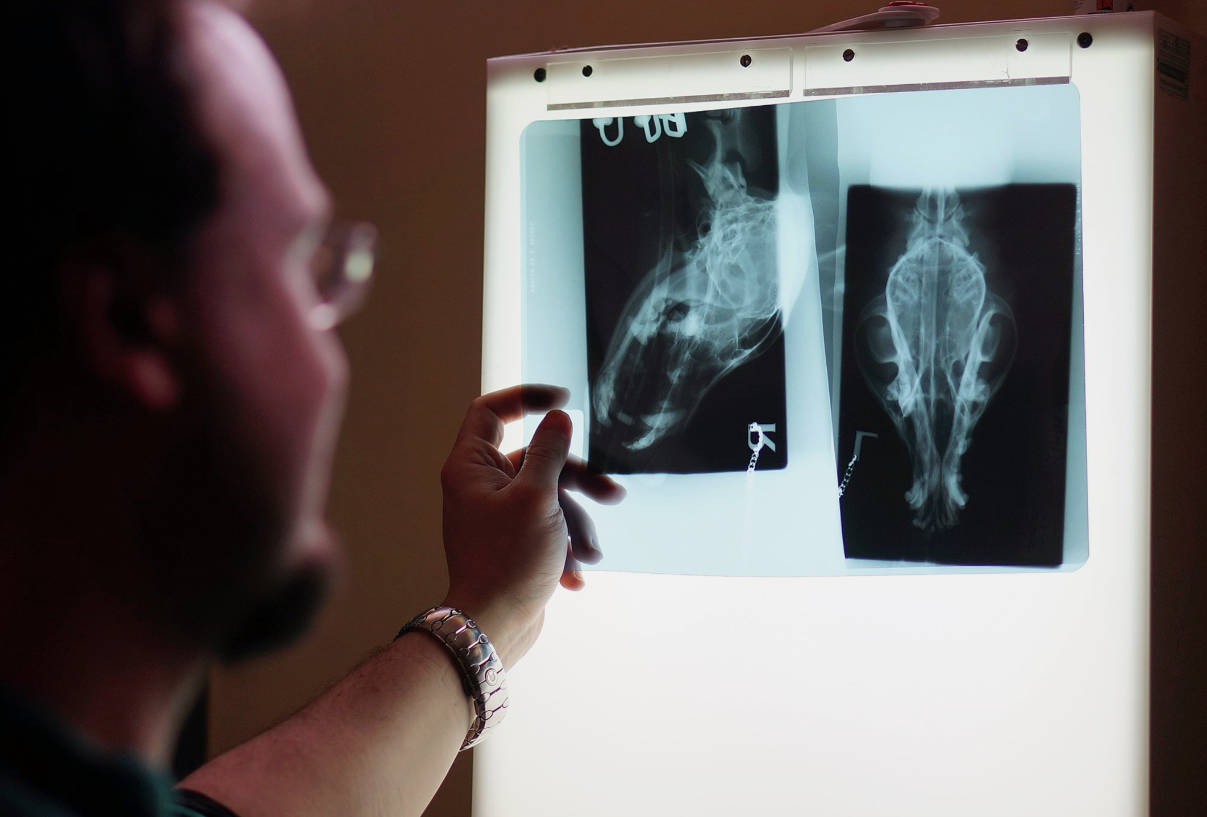 Pet services
From new pet health checks through to acupuncture, we offer a wide variety of other pet services.
XLVets and Our Standards
As part of our aim to seek to provide and promote the highest standards of veterinary excellence Paws Veterinary Health Centre is a member of XLVets - a group of independent veterinary practices committed to driving and delivering the best possible standards of care for you and your pet.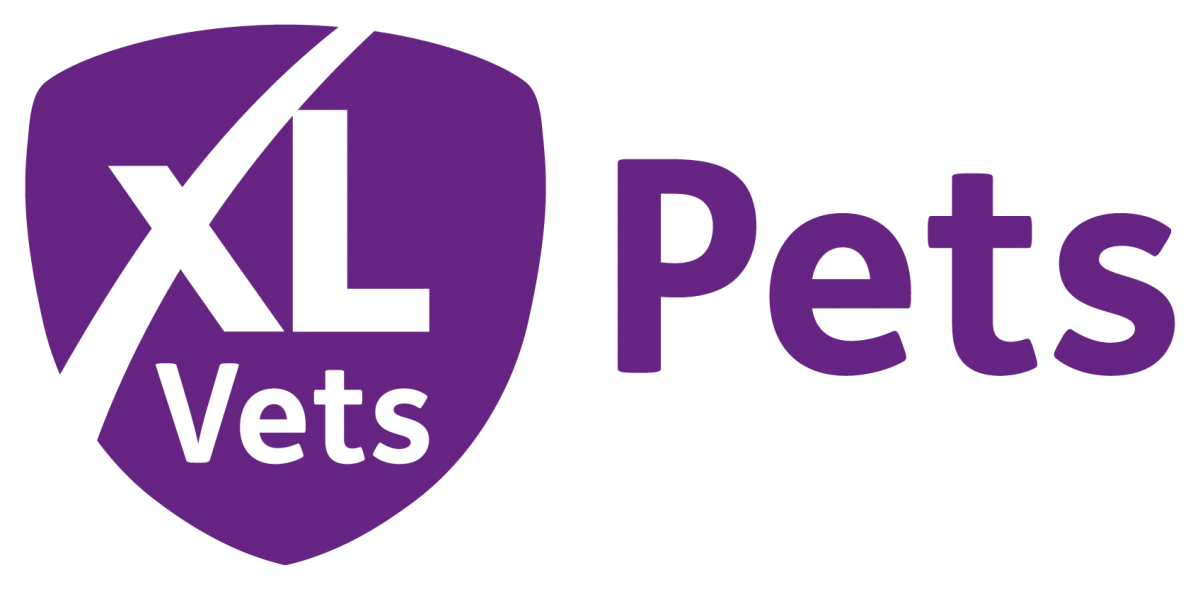 Welcome to PAWS Veterinary Health Centre
Our practice has been in existence for over 100 years. As the larger of our 2 small animal practices we support our smaller surgery Whitestone Veterinary Clinic with highly skilled clinical teams working across both sites.
Our patient record system is linked between both practices enabling clients to visit either surgery as convenient or as required.